Real Estate Agent Profile
License #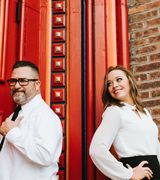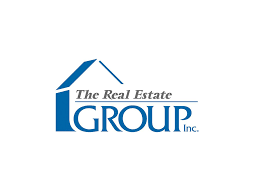 Rachel and Wade Team
The Real Estate Group, Inc.
Serving These Cities In Sangamon IL County, Illinois
AuburnBuffaloCantrallChathamDawsonDivernonGlenarmIlliopolisLoamiLowderMechanicsburgNew BerlinPawneePleasant PlainsRivertonRochesterShermanSpringfieldThayerWilliamsville


Serving These Cities In Morgan IL County, Illinois
AlexanderChapinConcordFranklinJacksonvilleLiterberryMeredosiaMurrayvilleWaverlyWoodson
Real Estate Agent BIO - Rachel and Wade Team
Specialties: Buyer's agent, Listing agent, Consulting, Property Management Thank you for visiting our profile! We feel that having the right real estate agents means having agents who are committed to helping you buy or sell your home with the highest level of expertise in your local market. This means also to help you in understanding each step of the buying or selling process. This commitment level has helped us build a remarkable track record of delivering results. Whether you are an experienced investor or a first time buyer, we can help you in finding the property of your dreams. Feel free to browse through our profile and please don't hesitate to reach out for any of your real estate needs!
Real Estate Agent Specialties - Rachel and Wade Team
undefined
Real Estate Agent Properties