Real Estate Agent Profile
License #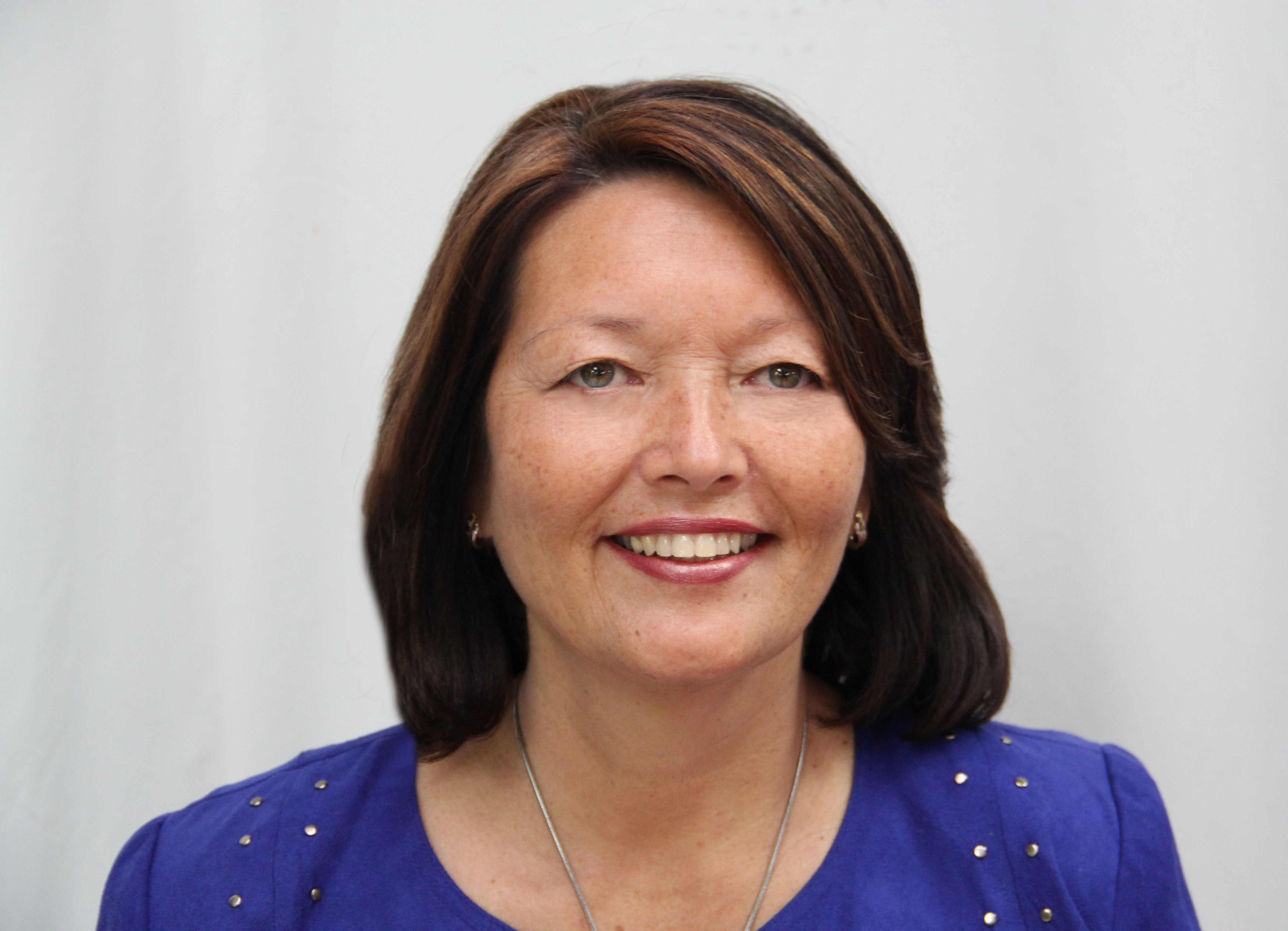 GLENNA JEHL
OLINGER & ASSOCIATES, INC.
Serving These Cities In Allen County, Indiana
ArcolaFort WayneGrabillHarlanHoaglandHuntertownLeoMonroevilleNew HavenSpencervilleWoodburnYoderZanesville
Real Estate Agent BIO - GLENNA JEHL
Don't delay! There has never been a better time to find you dream home. As an experienced licensed Real Estate Professional I stand ready to guide you through the home buying process. I look forward to serving you!
Real Estate Agent Specialties - GLENNA JEHL
Buyers Agent
Real Estate Agent Properties